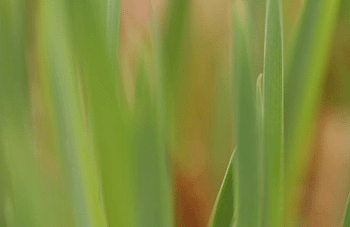 Silver Creek Habitat is a 501(c)3 non-profit organization. Our existance and continued operation depends greatly on the compassion and generosity of people like you. People who care enough to make a contribution. If you would like to make a tax-deductible donation simply mail a check or money order. Please make your check payable to Silver Creek Habitat and mail it to Silver Creek Habitat 112 Silver St., Monson, MA 01057.

***********
INFORMATIONAL LINKS LISTED BELOW.  SIMPLY CLICK ON THE LINE THAT APPLIES TO YOUR INTERESTS...
---
ANIMAL AMBULANCE INFO:
For more information or to schedule service, please call us at (413)267-9111 and leave a message. AMBULANCE SERVICE IS NOT AVAILABLE AT ALL TIMES OR TO ALL AREAS.